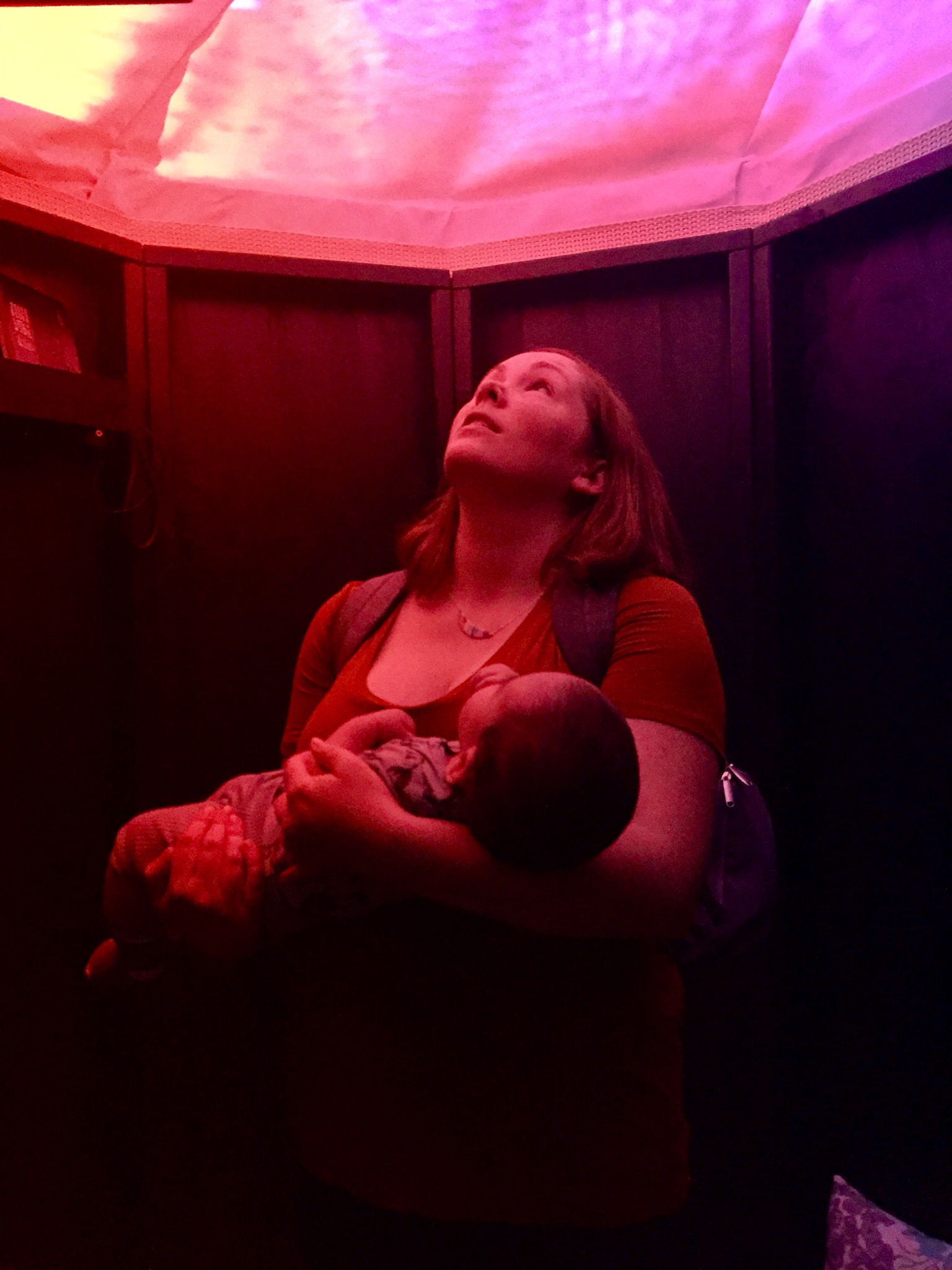 Hurricane, 2019
software, digital image projection
duration: 1 hour (fifteen 4 min intervals)
Hurricane
is an animated visualization of Superstorm Sandy. The original animation is built entirely with code and sound. The code analyzes the frequency of the sound and then using that data, determines the intensity and colors of the graphics. Through a sequence of high winds, wave intensity, transformer explosions, and heavy rain, the animation aims to capture the essence of the storm.
Superstorm Sandy affected a vast area of the U.S and Carribean, the impact of which is still being felt today. As recovery progresses, and we share our stories, the tale becomes a network of voices. The sounds and images found in
Hurricane
, draws inspiration from an evolving web of imaginary lines—completing the connection between the individual and the collective.
This animation was made using the
p5.js
library.
Hurricane, 2019 by Amanda Stojanov, won an AVA Gold Award
https://enter.avaawards.com/entry/hurricane-2019/
. Other Gold Award winners include Microsoft, Salesforce, and Purdue University