The View From Everywhere
Unity, Video.
2015


The View from Everywhere is an interactive, world building project that explores a highly sensual vision of an unidentified space arena.


Exhibited at USC "Fantastic VR Gallery
(presented by USC Interactive Media & Games)
CO-PRESENTED BY ALAMO DRAFTHOUSE L.A."

Stills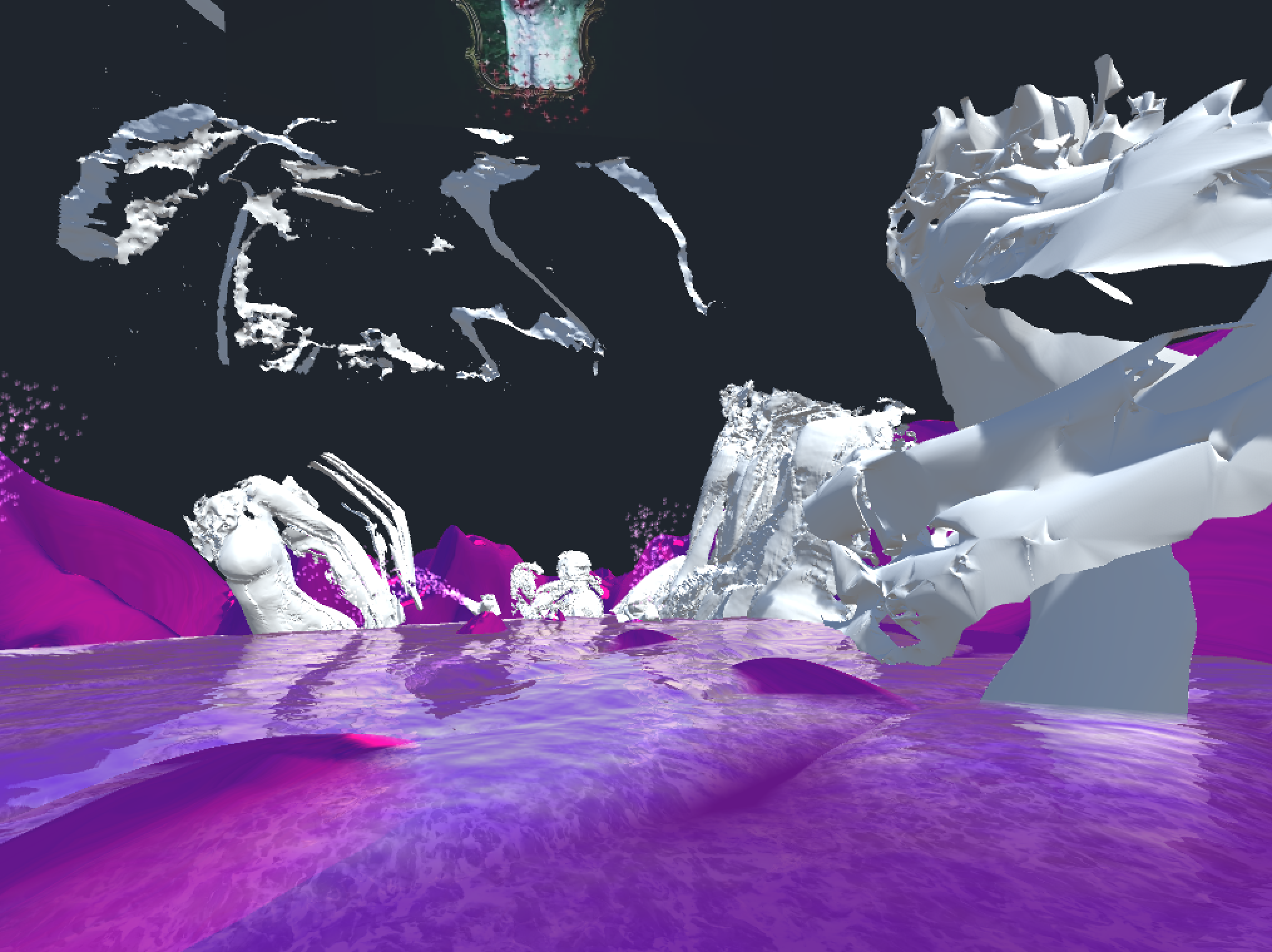 Object Index

IRL scanned 3D body, fragmented and animated from Amanda Stojanov on Vimeo.